EVOLUTION
Lucile Hadzihalilovic
- France | Belgium | Spain - 2015 - 81 min.
And now for something completely different. EVOLUTION is minimalist / experimental / drama / mystery / sci-fi / horror / art-house. With a crystalline look, almost non-existent dialog, and tension that refuses to let go, EVOLUTION checks all of my boxes for a rewarding view. Set dressing is in haiku mode : it's what isn't there that tells the most. I can think of no other movie vaguely like EVOLUTION. The opening credits are especially distinctive. Highly Recommended.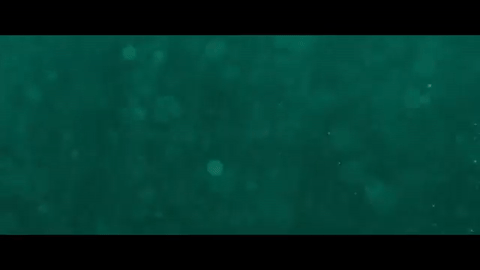 PIONEER
Erik Skjoldbjærg - Norway - 2013 - 111 min.
Excellent, fact-based story, but the production stumbles out of the gate and never recovers its balance. All of the major elements are in evidence, but I got the impression that the project was a rush job. Everything is half a bubble off, and the editing is to kill for. Oh well.
BITE THE DUST
Taisia Igumentseva - Russia - 2013 - 101 min.
This comedy centers on an isolated Russian hamlet populated by wackos who depend on each other's loyalty while openly disparaging what character each may have. Outstanding story and set with some gem like moments, is unfortunately unable to sustain any sort of narrative or emotional momentum from one scene to the next.
Oh well again. You can always watch it in two minute segments.
Buh.
THE TOMB OF THE UNKNOWN MOVIE
unk - unk - unk - unk
I do remember thinking that this movie was almost as numbing as a Guy Madden movie. For those who do not know, Madden could be thought of as Canada's answer to the musical question "What would you get if you crossed David Lynch with Uwe Boll?". Yeah yeah, sure sure. In case I do recall this movie's title, I may forget it again before I can post a warning; but it's out there somewhere. Lurking.
UPDATE :
Remembered it. THE SIMILARS. Don't go there. I was never here.