wonder if the lad soiled his trunks. great GIF. i quit
Not a GIF, but ... well, ok it's not a GIF.
and a doff of the chapeau to D by way of her friend LuRay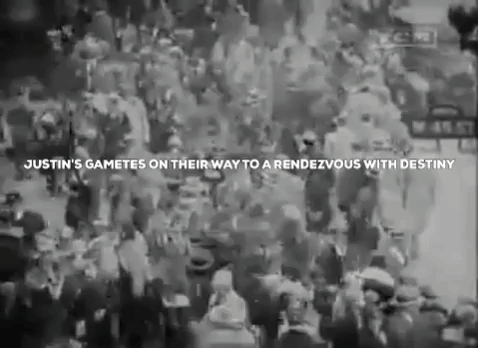 _________________
The intellectual backlash needs you and anybody you care to bring along ...