Justin rules at teh interwebs.
My life has lost all meaning.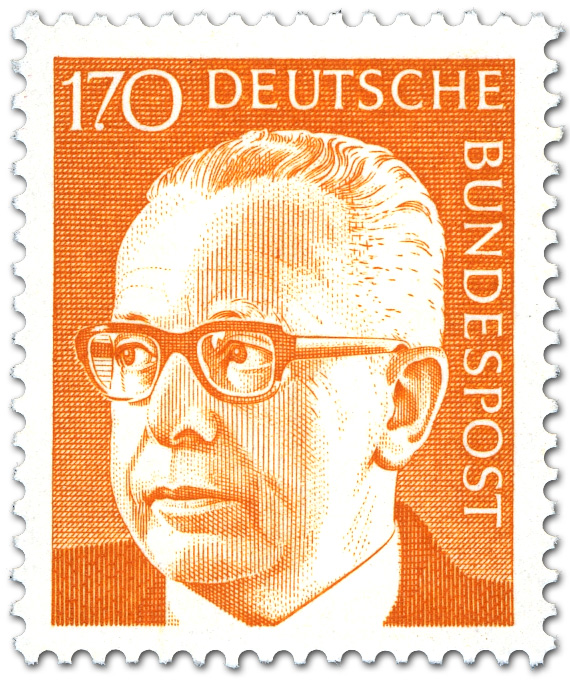 could you say that a little louder, Mr. President?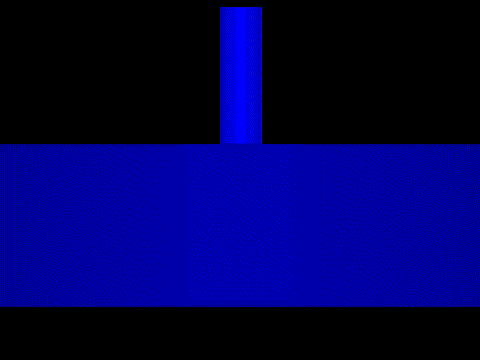 we try to make up for lack of quality with ... yeah, with more of that
Justin again. You guessed it, gettin' busy.
hey, guess which country ... yeah? Germany. ok, so you've seen it before.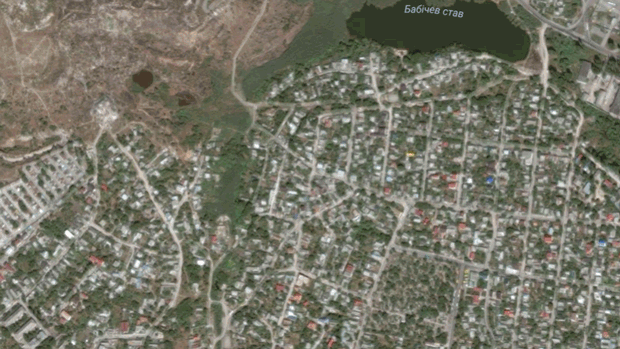 your neighborhood. ICBM right down the chimney.
me. every day. tappin dat chid. just needa smaller hammer.
_________________
mother hiphop sticks my lyrics to the fridge with a magnet - GSO